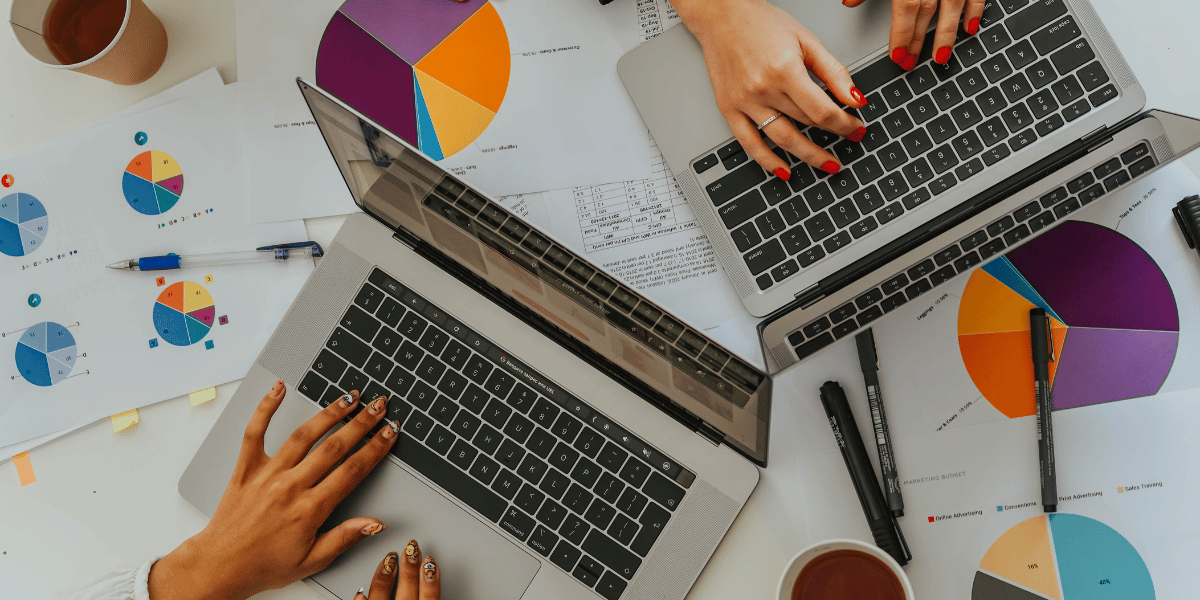 Are you a university researcher passionate about driving meaningful change in public policy? Join the James Martin Institute for Public Policy (JMI) as a Policy Fellow (Academic Stream) and immerse yourself in an intellectually stimulating environment, collaborating with policymakers and experts who are shaping the future of public policy in Australia.
The JMI Policy Fellowship (Academic Stream) supports researchers from JMI partner universities to undertake applied public policy research that has strong potential to generate public value and impact.
JMI's partner universities are: the University of Sydney, Western Sydney University, the University of Technology Sydney, the University of New South Wales, and Charles Sturt University.
JMI offers approximately five fellowships of around 8-12 weeks per year to suitably qualified university researchers. JMI Policy Fellows:
pursue an independent and rigorous policy-relevant research project focused on the NSW context;
develop bold, feasible evidence-based recommendations for public policy and government action;
produce a JMI Policy Insights Paper of approximately 5-15 pages;
pursue opportunities to connect with policymakers in order to support the work of government;
receive strategic policy and communications support from JMI throughout the Fellowship; and
are allocated up to $10,000 for direct research costs.
Fellows will have the title of 'Policy Fellow'  or 'Senior Policy Fellow' (for those at the professorial level) for the duration of their Fellowship. The length and timing will be tailored for each Fellowship. Fellowships can be pursued on a part-time basis.
Individuals can apply directly to JMI using this short online form addressing the following:
the challenge or opportunity your JMI Policy Insights Paper will address;
your project plan and key steps;
potential communication and engagement activities to boost the impact of your JMI Policy Insights Paper.
JMI strongly encourages applications from First Nations researchers. We also actively encourage applications from Early Career Researchers.
Applications for Fellowships in 2024 are open until Thursday, 14 December 2023.
For more information, please contact [email protected].