Projects
JMI projects bring policymakers together with experts to generate practical policy ideas, build ongoing relationships across sectors, and deliver real impact for the public good. Click here to learn more about what we do.
James Martin Institute
2023-08-31T16:24:40+10:00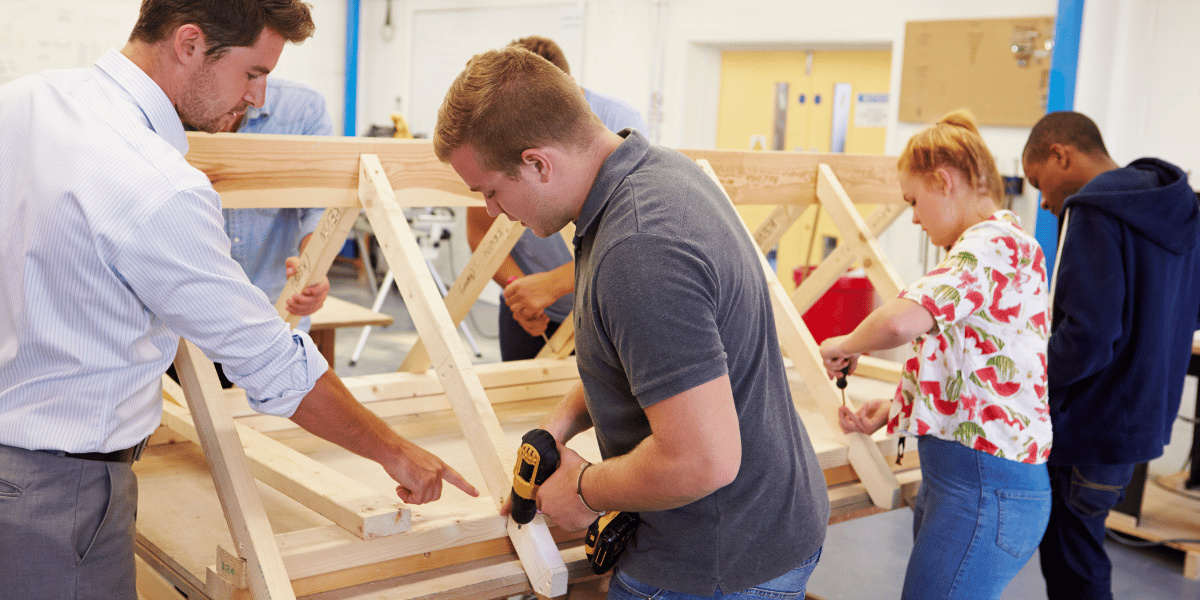 July 2023 – present
JMI is working with colleagues at the Department of Education and the Independent Panel to provide research and policy support to the NSW vocational education and training (VET) review. The NSW VET Review is a comprehensive examination of the vocational education and training sector. The review is focused on identifying the strengths, gaps and opportunities for improvement in skills development and training, to support our students and workforce.